On this page, you will find our collection of self-help guides that range from crystals to self-therapy. Our aim is to help you with improving or maintaining health and wellbeing of your mind, body, and soul. We do hope you will find them to be of use.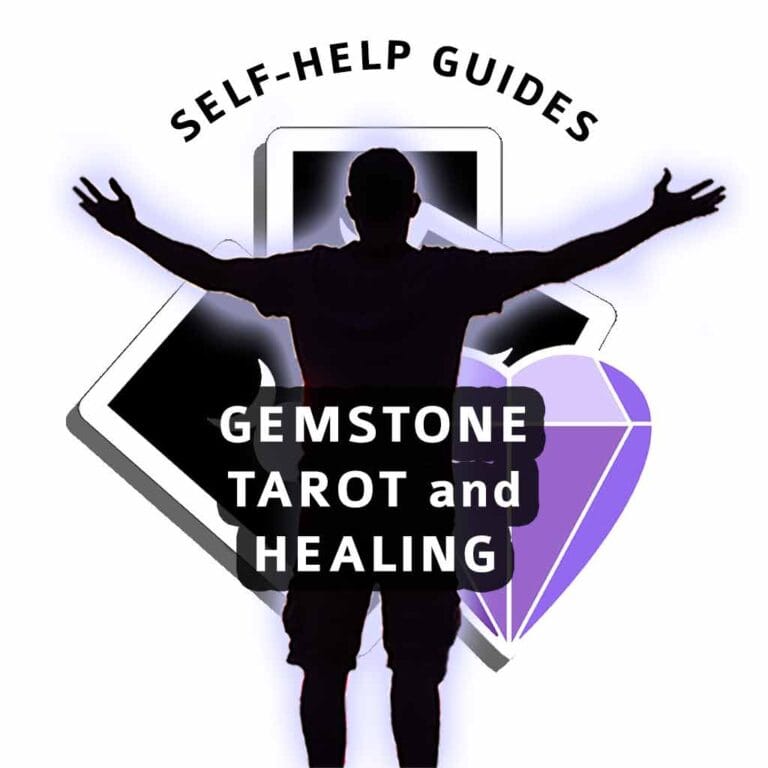 Mindfulness and Meditation
A collection of self-help guides to do with crystals and their energy.
Moon Magic and Manifestation
Chakras and Wellbeing
A collection of self-help guides to teach you about chakras and how these affect your health and wellbeing
Self-therapy guides with life coaching advice
As a wellbeing life mentor or coach, I often journal about my experiences with new techniques or improvements that I make over time. We are all on a journey of life and these self-help guides will help you to understand how to progress forward.